ONEPLUS 7 PRO
The OnePlus 7 Pro is the biggest, fastest, and most expensive device the company has ever offered. It's edge to edge display trades the notch for an exceptional pop-up selfie camera,
OnePlus 7 Pro is the first with a new high-resolution 90Hz display looks and feels amazing.
OnePlus devices have typically targeted customers who want the best experience at the lowest price. The latest from OnePlus still undercuts the competition in raw price-to-performance, but the 7 Pro doesn't quite offer all the bells and whistles found in devices like the Samsung Galaxy S10 Plus or the Huawei P30 Pro.
OnePlus is also launching a standard OnePlus 7, albeit not in the U.S., and that might be a better option for people who prioritize battery life over the display and triple-camera array. The standard model is substantially cheaper than the OnePlus 7 Pro, so if you liked the form factor of the OnePlus 6T you'll find updated specs at a reasonable price.
OnePlus 7 Pro Display
The 6.67 inches Fluid AMOLED display on the OnePlus 7 Pro is our most advanced screen ever. Experience unrivaled smoothness and clarity with a 90 Hz refresh rate and QHD+ resolution.
Experience a high-resolution display with a 90 Hz refresh rate, designed to display your content with dramatic clarity.
Upgraded Screen Unlock technology ensures you can reliably unlock your OnePlus 7 Pro in just 0.21 seconds.
Camera
The camera on the OnePlus 7 uses the same 48MP just like OPPO F11 Pro, Sony IMX586 sensor that OnePlus 7Pro uses. And we have seen how beautiful the photos turned out with that camera. There's no hole punch, no notch, and no gimmicks. Pure screen. It's our largest ever, 6.7-inch display with a remarkable screen-to-body ratio of 93%. 
Beneath the edge-to-edge display on the OnePlus 7 Pro is a 16-megapixel front-facing camera. And when you need it, it slides out in just 0.53 seconds. 
Pop-up camera: Popping with style.
Tucked away within the body of the OnePlus 7 Pro, the enhanced front-facing camera delivers spectacular selfies without getting in the way of your immersion. Built to last, you could take over 150 selfies every day for 5.5 years without wearing down the camera unit. Now that's resilient.
Performance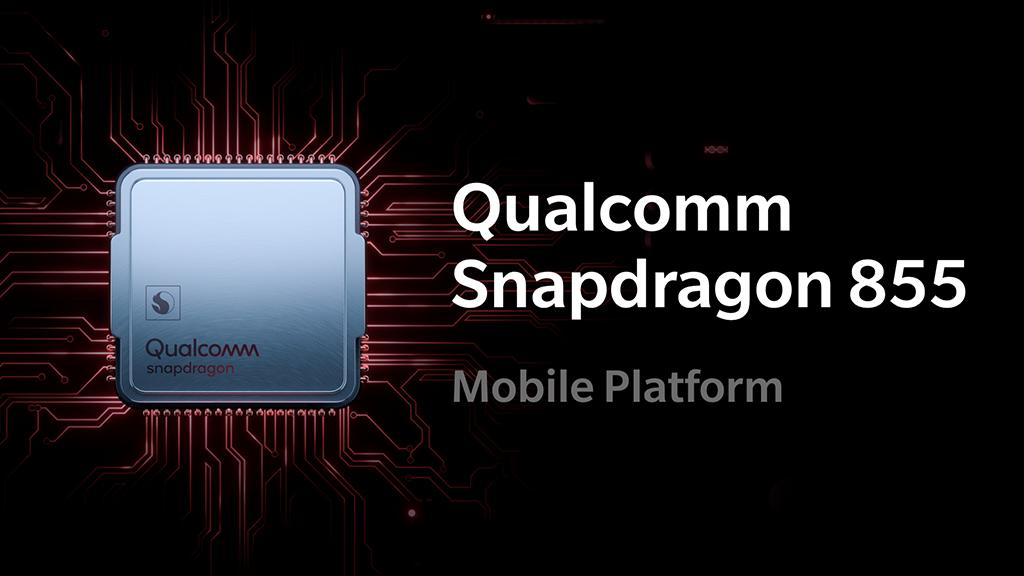 The OnePlus7 Pro offers performance worthy of a OnePlus flagship, with RAM Boost and the latest Qualcomm Snapdragon 855 mobile platform. With up to 12 GB RAM, you can quickly load apps and switch between them faster than ever. This is the latest and fastest processor on Android devices.
That's 516 pixels per inch, which means you won't be able to see any individual pixels even on its larger screen. Powerful hardware and smooth software combine in the OnePlus7.
Excited to deliver @Google Assistant support to the OnePlus Bullets Wireless 2 out of the box.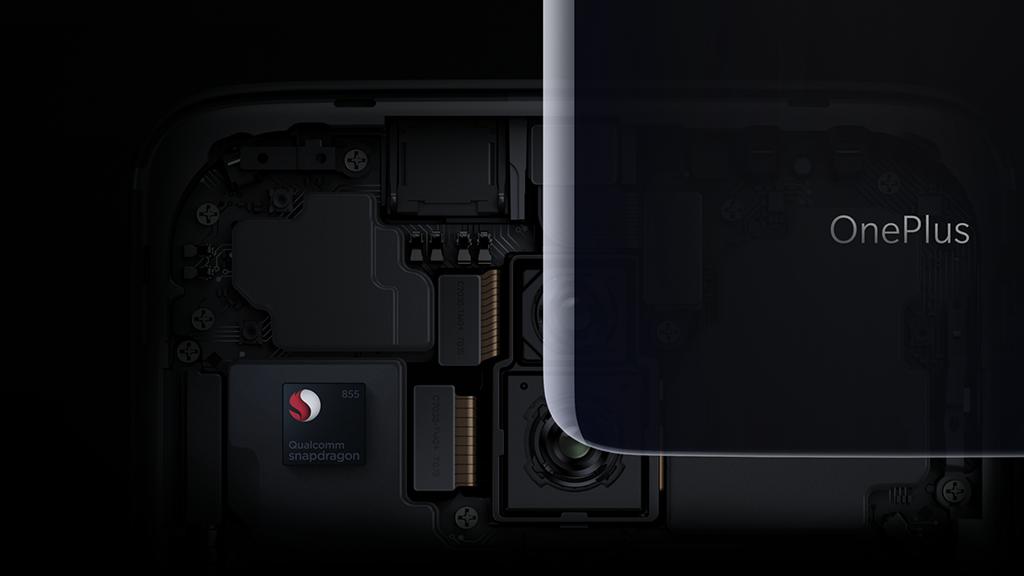 Qualcomm Snapdragon™ 855
The Power to Win.
Bigger battery, better charging.
With a 4000 mAh battery, you'll easily power through the day and more, while our Warp Charge technology gets your OnePlus 7 Pro ready to go in just 20 minutes.
Amp up your charge speeds with Warp Charge 30. Get your OnePlus 7 Pro ready to go in only 20 minutes. While other chargers slow down when your phone heats up, Warp Charge 30 keeps things cool and steady from 0% to a 100.
Charging while playing.
Turning off your phone when you charge is a thing of the past with Warp Charge 30. By isolating heat generated while charging, your phone stays cool and fast, so a low battery doesn't have to mean game over.
256 GB Storage and UFS 3.0
Brand-new UFS 3.0 storage technology increases read and write speeds by up to 79%, making it quicker than ever to open apps, download files, or transfer data.OnePlus 7 Pro having UFS 3.0 storage means it'll just be overall faster than comparable smartphones." Yes, the OnePlus 7 Series will include UFS 3.0 to give you next level fast and smooth experience.