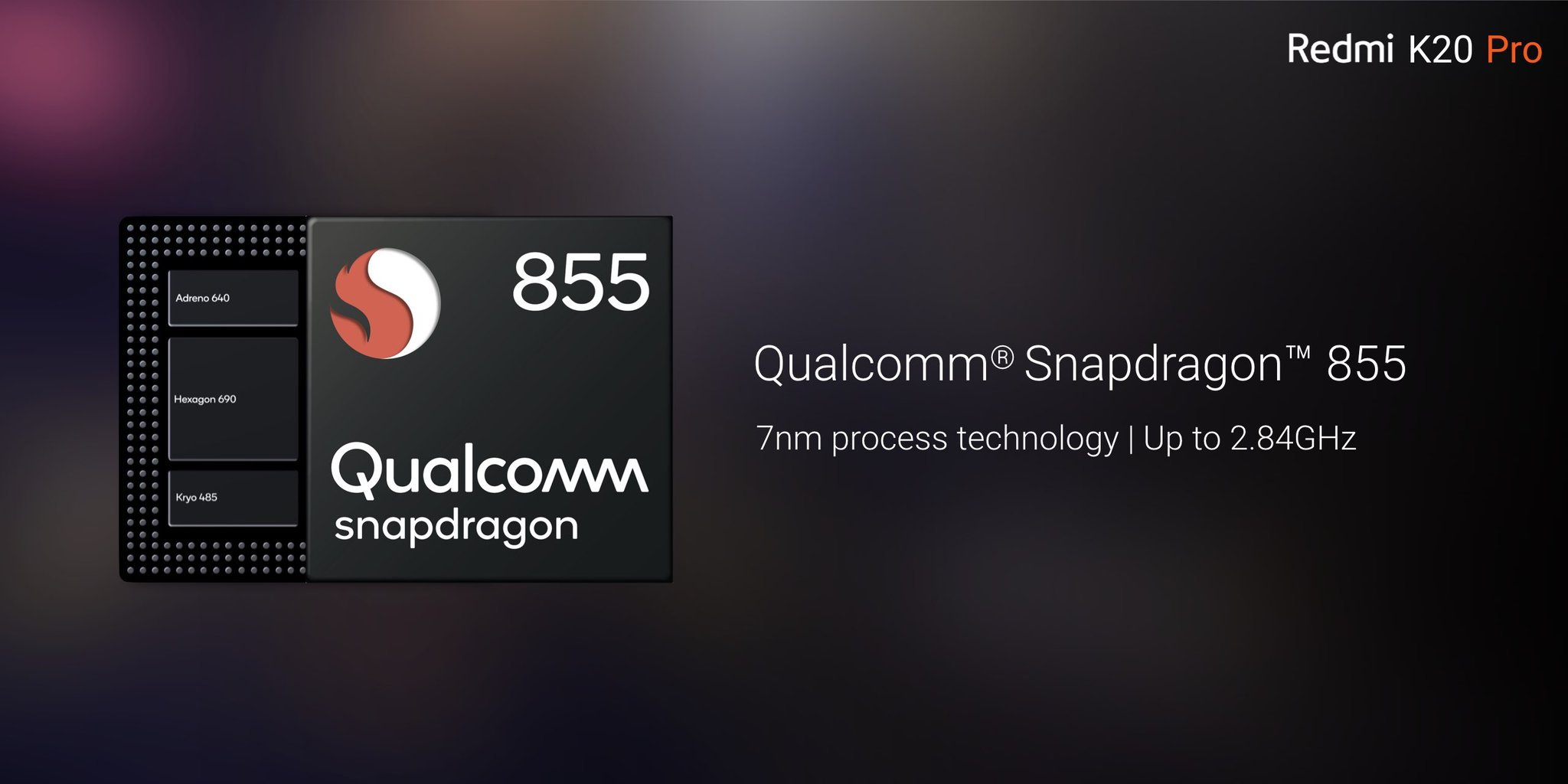 The new launched Xiaomi Redmi K20 Pro. Xiaomi company has announced the much-anticipated flagship Redmi K20 series in India. Redmi K20 Pro Specs promise a flagship, high-end user experience and meant for everyone who is looking for the latest and the best tech, without cutting any corners. Not to forget, it is the cheapest smartphone with a flagship Qualcomm Snapdragon 855 processor. Xiaomi has designed the Redmi K20 series from scratch and here is everything you must know about the Redmi K20 Pro before you buy…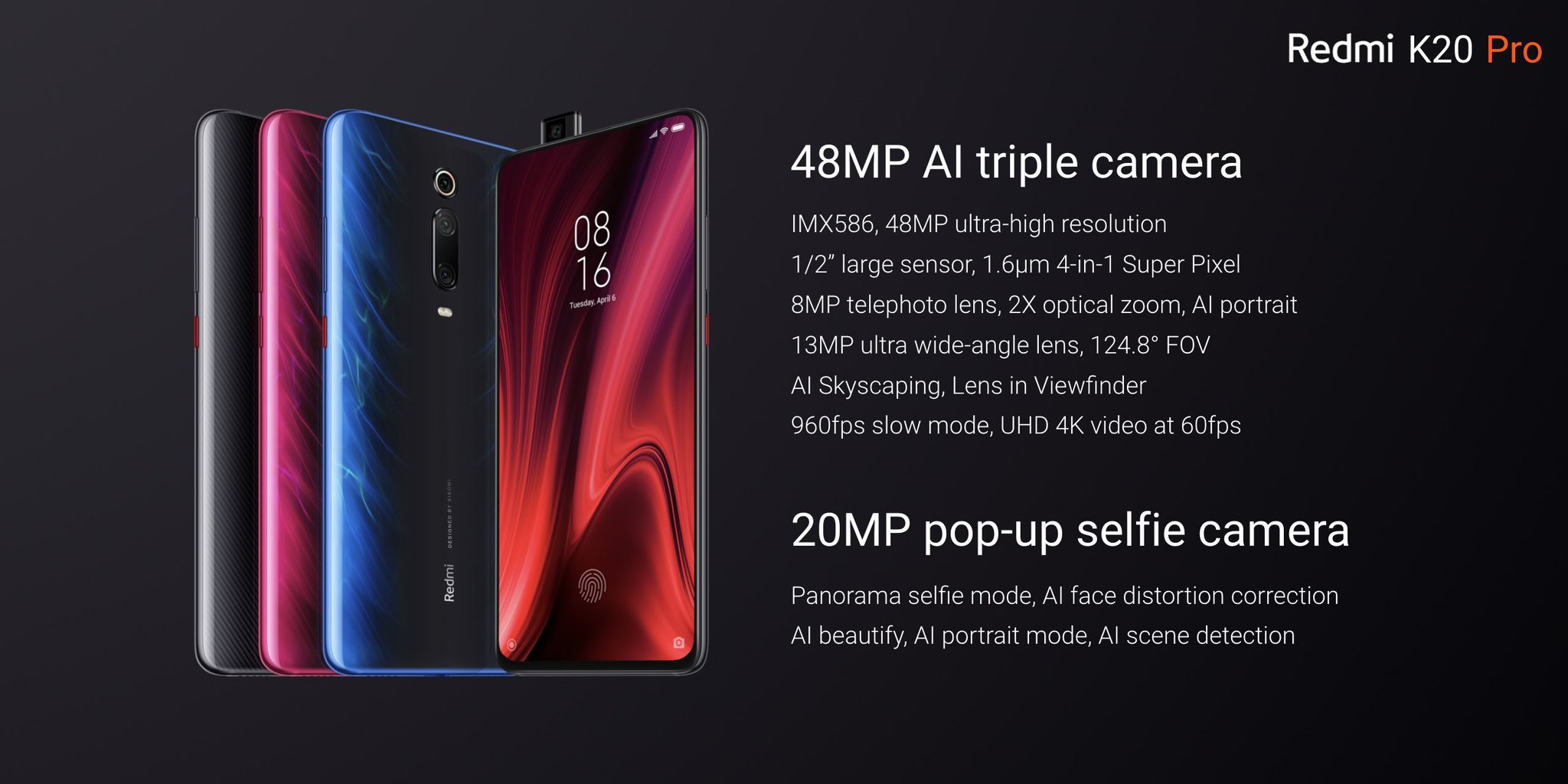 The Redmi K20 Pro Specs offers a new all-glass design with Gorilla Glass 5 on both front and back. Xiaomi is offering a free hard case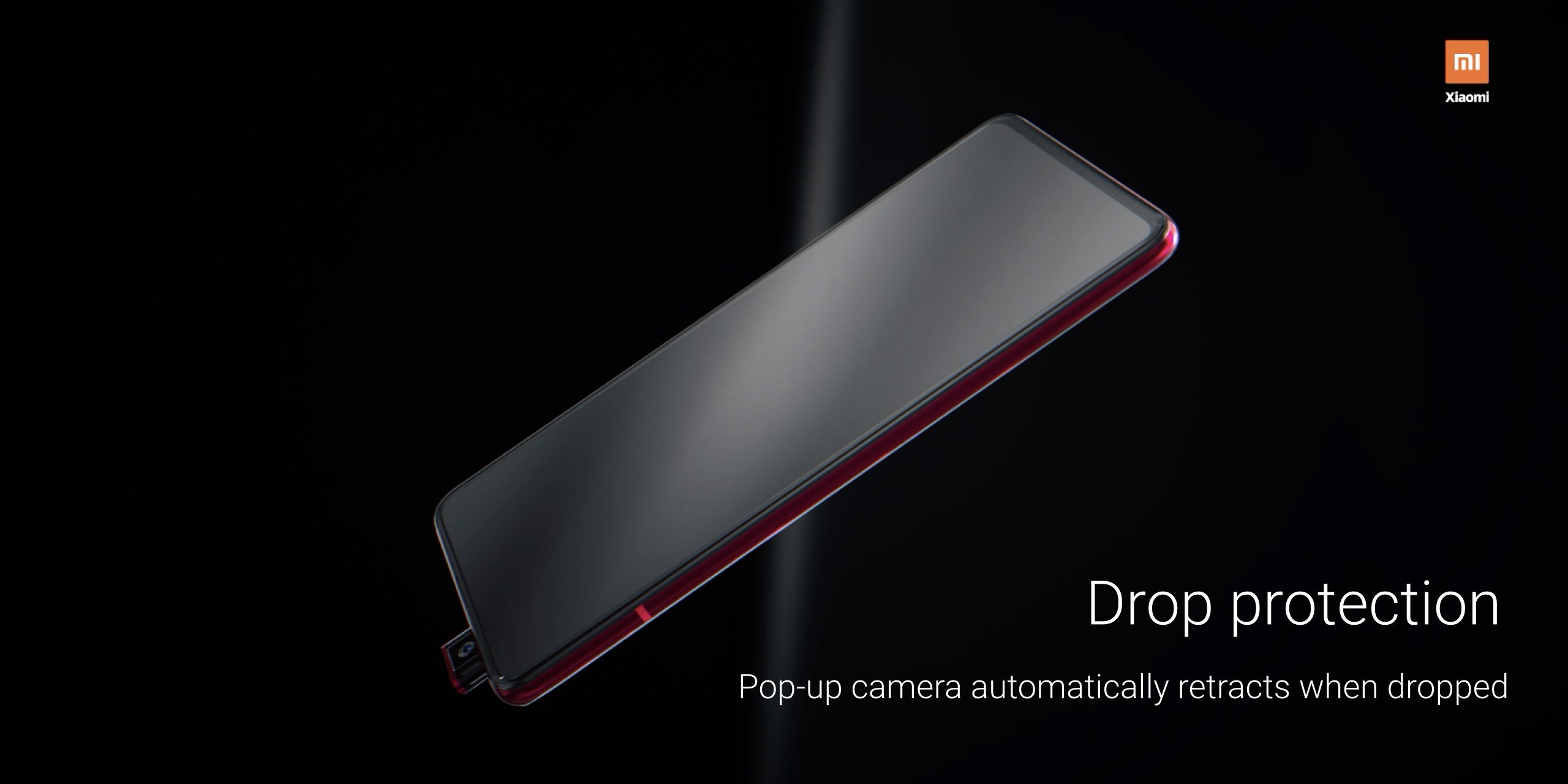 The Xiaomi Redmi K20 Pro is a compact and lightweight device. The phone offers an in-display fingerprint scanner and a pop-up camera. Overall, it's a premium phone. The Redmi K20 Pro comes with a 3.5mm headphone jack and a USB Type-C port at the bottom. It is a dual-SIM smartphone and doesn't support microSD card.
Redmi K20 Pro Specs is one of the most powerful smartphones with the latest hardware in this price range. The device doesn't heat up easily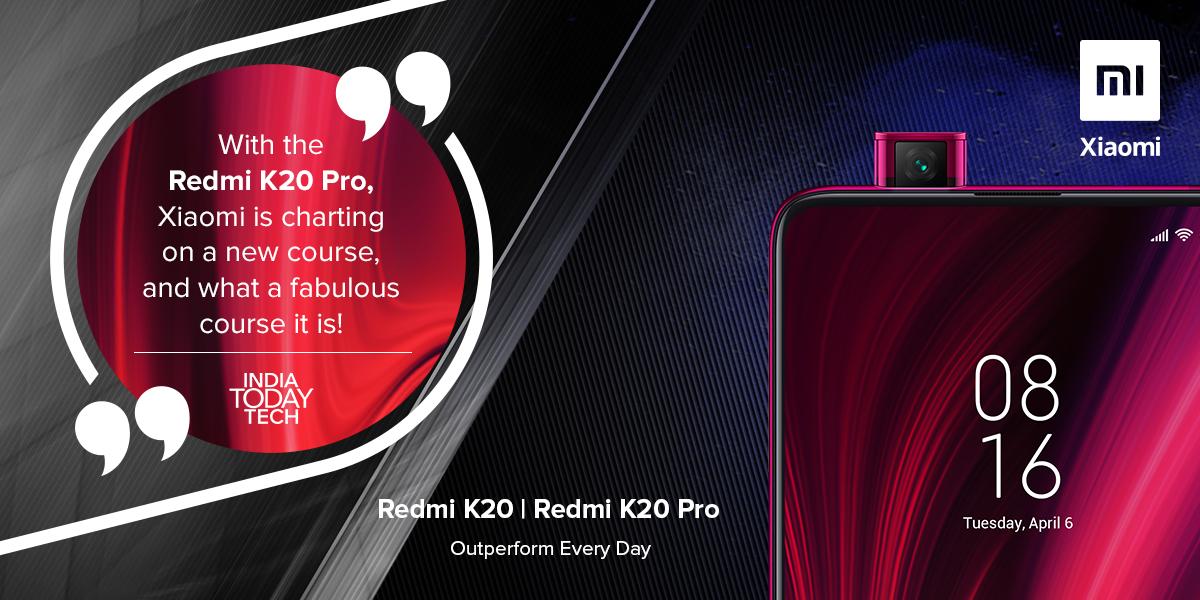 Redmi K20 Pro is a unique true flagship; it is powered by Qualcomm's Snapdragon 855, the fastest mobile processor in the world (45% faster than predecessor Snapdragon 845) Redmi K20 Pro has specifications that are only available in flagship phones  above INR 40.000-50.000, which is equivalent to N209,000, including an edge to edge Horizon AMOLED display with hardware DC dimming, 48MP AL TRiple camera, 20MP pop-up camera, 7th generation in-display fingerprint scanner, curved Gorilla Glass 5 on both front and back,High res audio DAC, Fire & Ice design, no display ads, Game Turbo 2, AL Sky-scaping and more. We have been able to bring all of these tops of the line specifications starting at INR27,999.-N143,000
The Redmi K20 Pro runs MIUI 10 based on Android 9.0 Pie operating system. There are ads as well as bloatware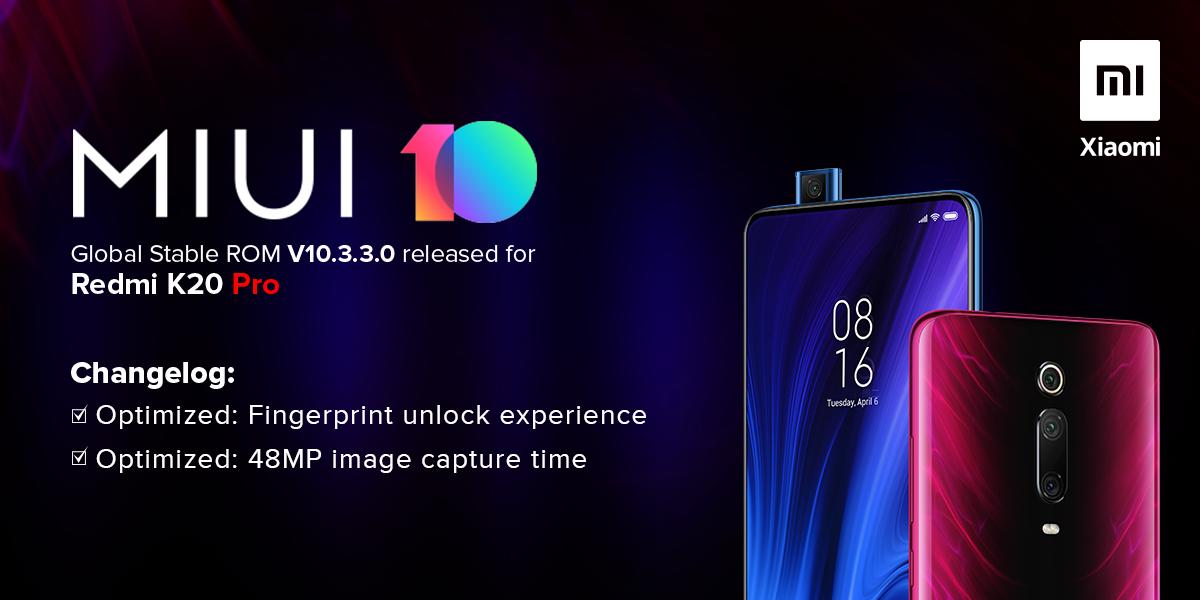 The device comes packed with bloatware but thankfully, you can uninstall them. As far as the advertisements are concerned, you will have to disable them but do expect them to pop-up any time
The 20MP pop-up camera in the Xiaomi Redmi K20 Pro will easily please selfie lovers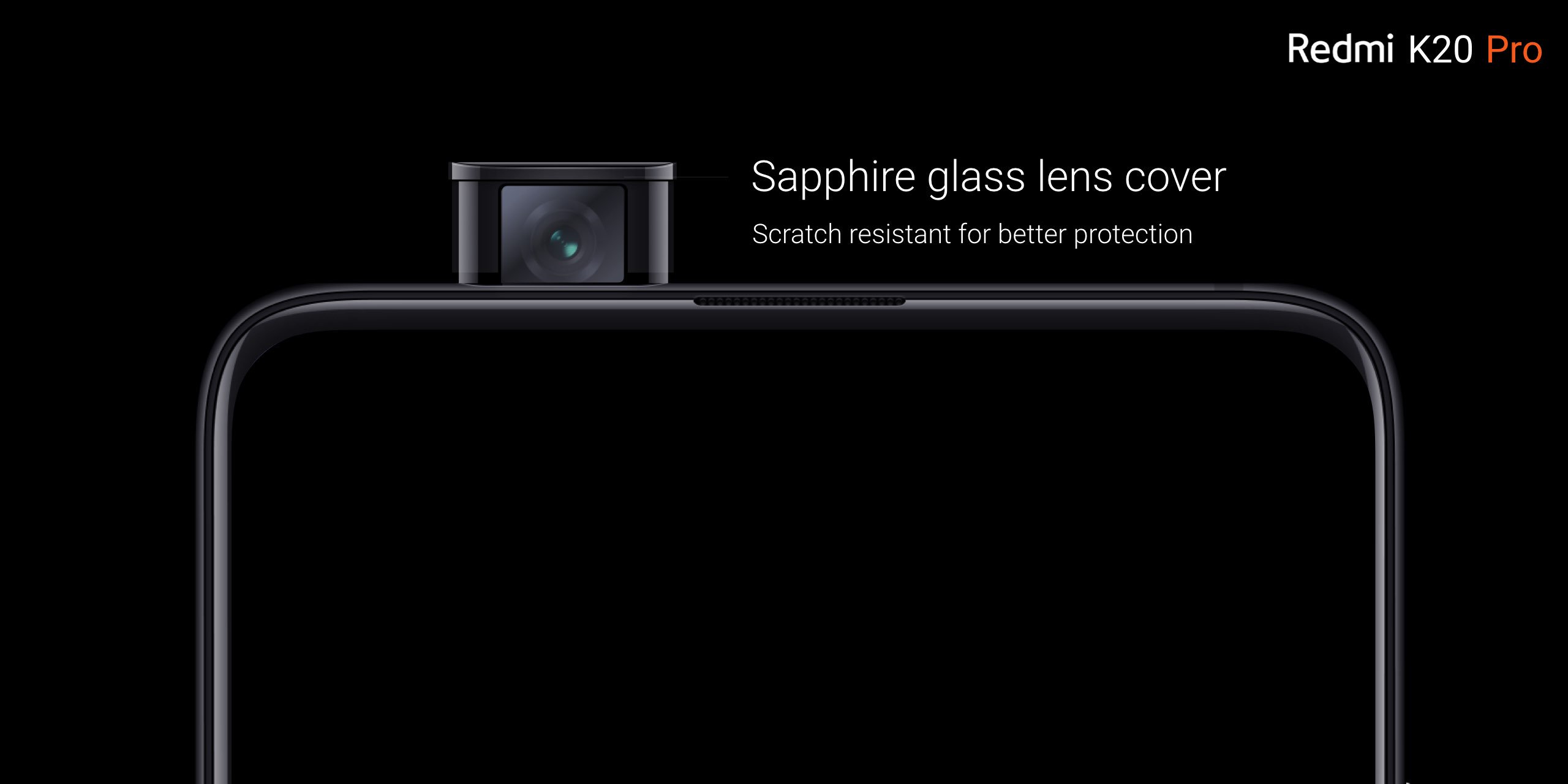 Redmi K20 Pro is the best flagship phone with Snapdragon 855 phone in the market right now and it's not just that, the phone goes well beyond that without compromising on anything.
The 20MP front camera delivers decent images for social media usage. The pop-up selfie camera automatically retracts in case you happen to drop the phone while clicking an image.
The Redmi K20 Pro offers great video recording capabilities too but doesn't support external mics for audio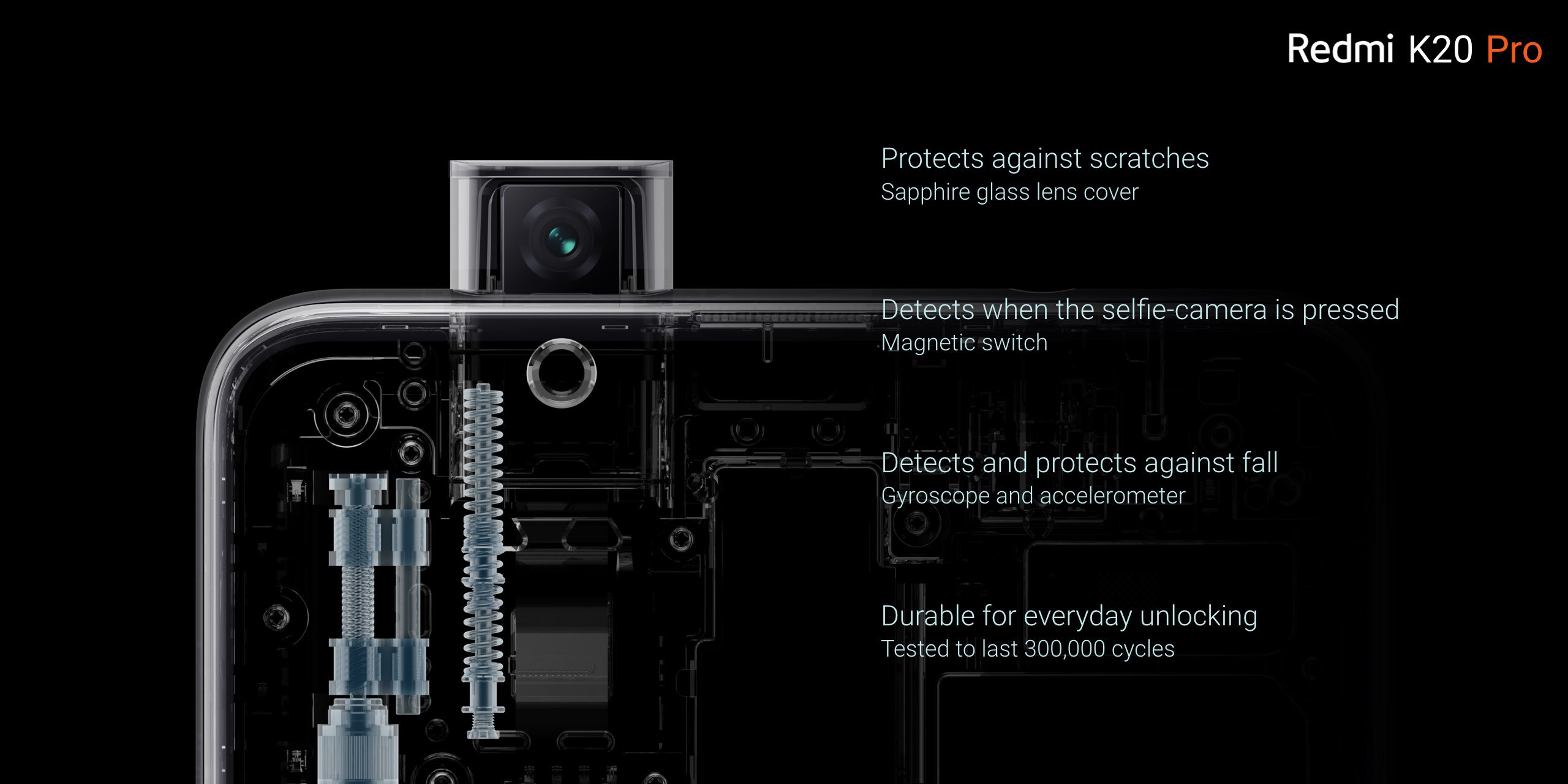 The Redmi K20 Pro supports 4K video recording at 60 FPS and 1080P slow-motion video recording at 120 FPS, 240 FPS, and 960 FPS. Having said that the Xiaomi Redmi K20 pro doesn't support external mics for video recording. So, if you are planning to record videos for TikTok or YouTube then this is definitely a problem.
The Xiaomi Redmi K20 Pro offers one of the best displays in this price range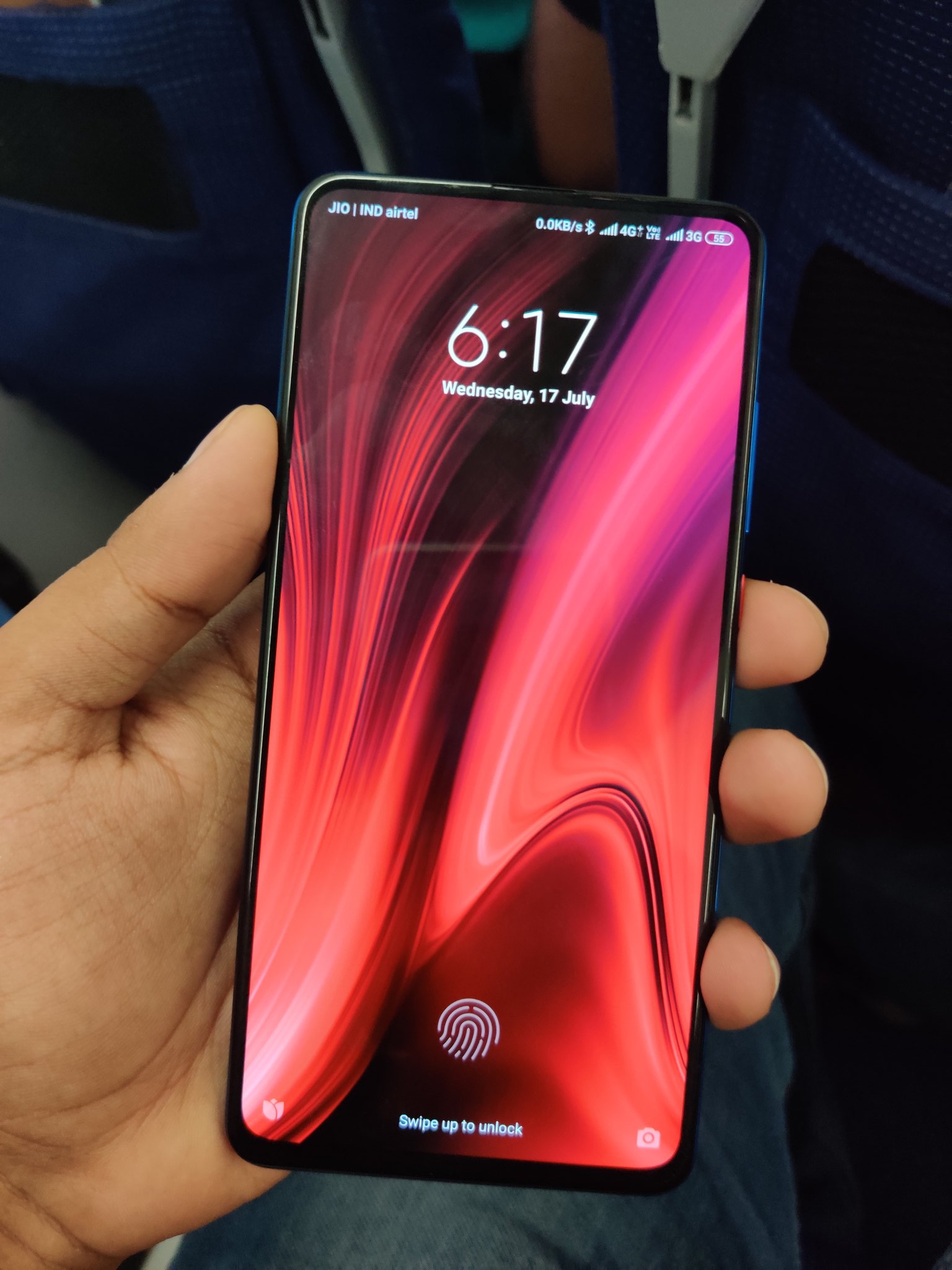 This is the first Redmi phone to offer an AMOLED panel like the Infinix Note 6. The Redmi K20 and Redmi K20 Pro offer the same display of 6.39-inch Full HD+ resolution and 403 PPI pixel density. The Redmi K20 Pro is a delight to use for gaming and watching movies.
The Smartphone comes in two RAM and storage options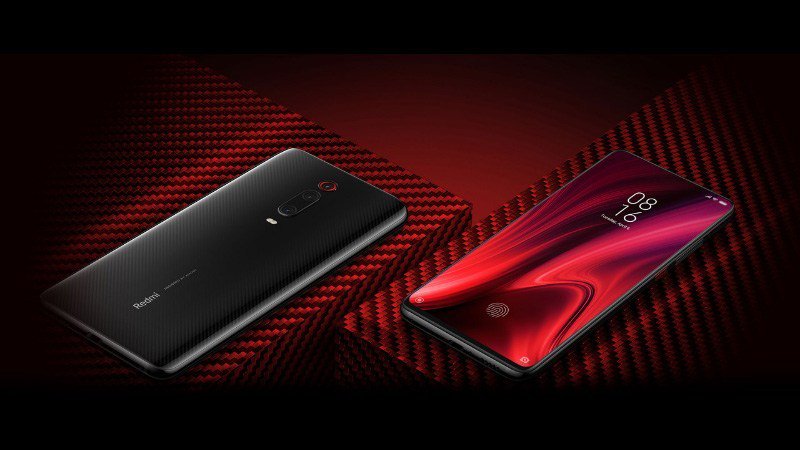 Xiaomi Redmi K20 Pro (6GB RAM + 128GB storage): N143,000
Xiaomi Redmi K20 Pro (8GB RAM + 256GB storage): N164,000
The Phone is powered by a 4,000mAh battery with support for 27W fast charging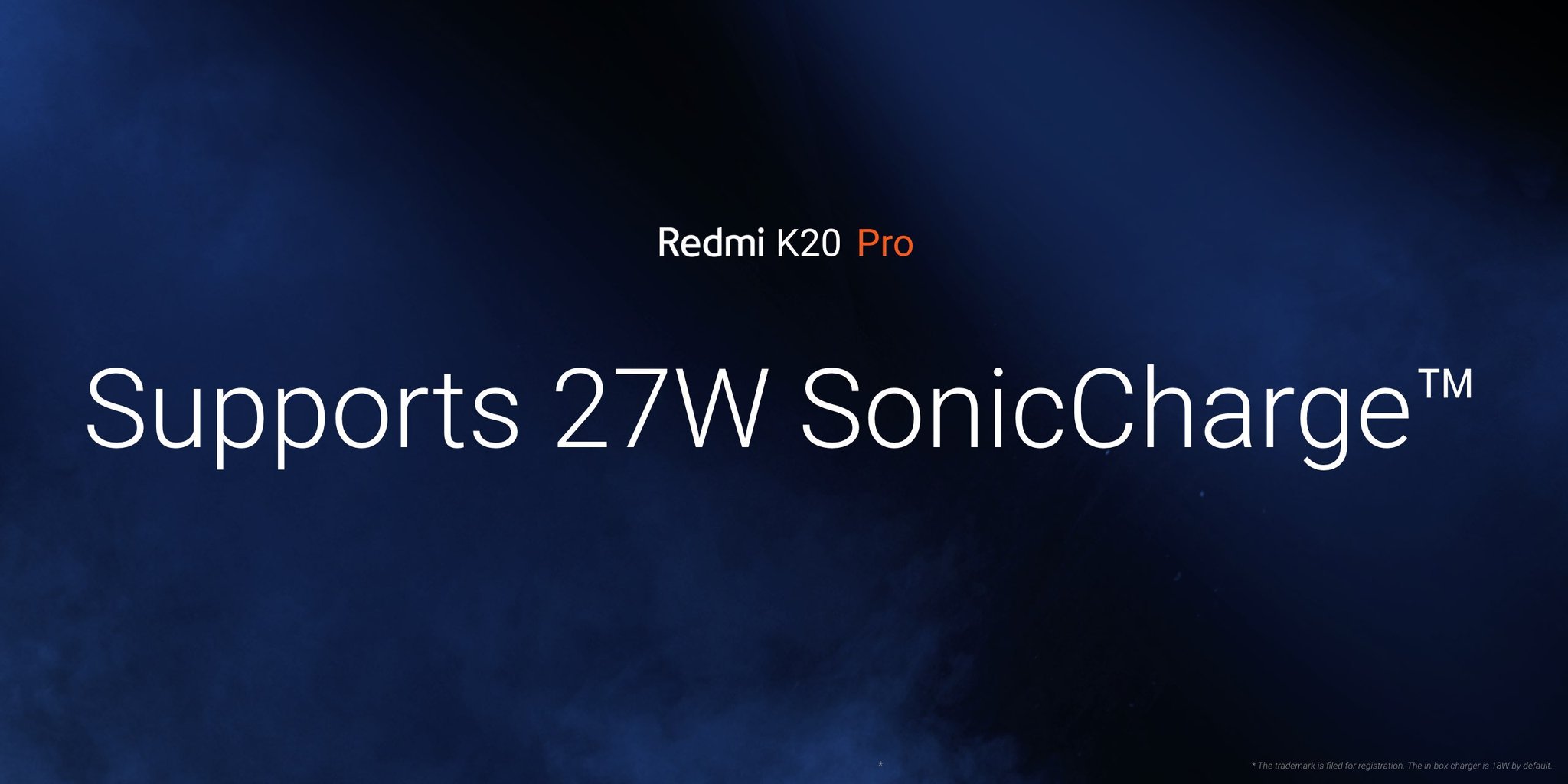 Xiaomi offers a free 18W fast charging adapter out-of-the-box and users will have to get the 27W charger separately. As far as the battery life is concerned, the device easily lasts for a day. If you are not much into gaming, then the phone will easily last for over 30 hours. As far as charging time is concerned, also support SonicCharge.
"the most feature-rich value flagship you'll find at this price point, with really nothing missing from the device, while Tech PP called it the most affordable Andriod flagship out there by some distance without cutting any major design or performance corners"